Together we CAN accomplish a successful transition
---
A local investor seeking an established business in Atlantic Canada
Seeking to acquire an established operating business in a services or distribution industry
---
We will develop a tailored solution to meet an owner entrepreneur's transition objectives.
We will ensure confidentiality throughout the process, an orderly transition and the future success of the business.
We build relationships based on trust, shared values with a long-term perspective.
Our Approach
Maritime Values - to uphold your legacy and build for the future
We bring a local perspective and nearly two decades of global experience. We look forward to working with a great team to ensure the continued success of the business in the region.
---
To build on strong foundations
We are seeking a business where we CAN add value
Our private equity investment experience provides a unique perspective for mid-market firms in Atlantic Canada. As entrepreneurs with operations and finance experience, we will understand your business, assess value, develop a plan and execute a transaction with confidence. We are creative, flexible and highly motivated to work with owners that have built a proud legacy.
Creating value from opportunity
---
A unique partnership for an established operating business in the Maritimes
Develop
Benchmarking, update business plans, set targets, develop and grow the team.
Add value
Through strategic or operational realignment, professionalization, governance, risk mitigation, financial engineering.
Integrate expertise
Introduce operating partners and an independent advisory board.
Finding advantage
Entrepreneurial drive
We bring an entrepreneurial approach to build value. The combination of an established business' profitable and sustainable infrastructure with the innovation and drive of an entrepreneur is a winning recipe.
Finding advantage
Building on success
Existing businesses offer an inherent advantage with a profit-generating infrastructure, a pool of existing customers, an operational history, and experienced employees.
Finding advantage
Achieving growth
Identifying the right established business is a better way to success. We will bring a new perspective, ideas and growth capital to a platform to pursue growth opportunities, including new markets.
Experience you can depend on
Atlantic CAN Capital brings a local perspective with global expertise and a successful track record of value creation. We have the expertise, commitment and resources to accomplish a successful transaction. Derek is based in Moncton with advisors and investors across the region and beyond.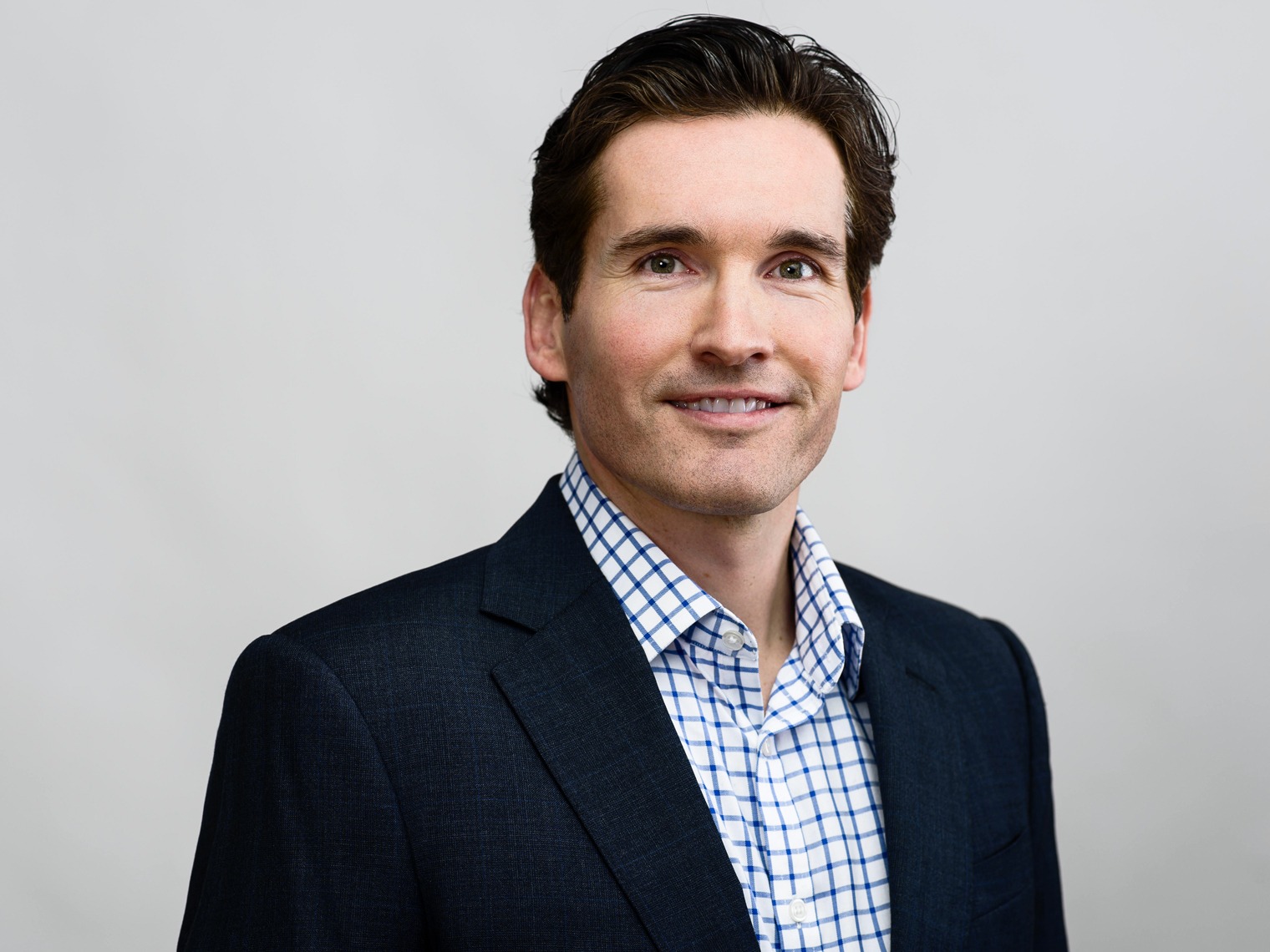 Over 15 years of investment banking and private equity investment experience in Canada & the UK. Diverse sector experience with a successful early entrepreneurial track record across Canada. Recent professional experience in global capital markets across Europe, Africa, the Americas and Asia. A demonstrated ability to establish effective strategic and operational priorities with a commitment to excellence. Acadia University (BBA with Computer Science) and a Chartered Financial Analyst. Various community roles and boards, including Acadia University's recent successful $75 million Capital Campaign.